Access your inspection report:

Environmental Testing: Radon, Mold, and Meth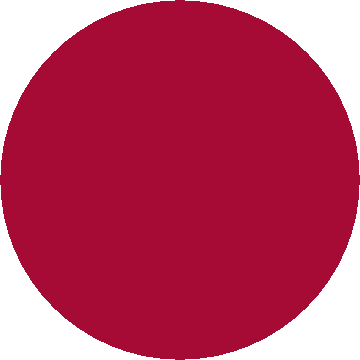 Now days, a home inspection without INFRARED is simply just not the best home inspection you can get. 

Why risk another home inspector missing hidden defects, that will cost you money later? We will provide you the most thorough inspection and consultation available....Period!

The superior technology of Infrared cameras allow our properly trained home inspectors to see things that were never previously able to be seen during a home inspection:

See hidden defects behind walls, ceilings, and floor coverings.

See missing or insufficient insulation.

See possible hidden moisture and plumbing leaks that are not yet visible to the human eye (dangerous moisture that can lead to mold).

See electrical hot spots / overheated breakers / defective components.

See hidden moisture behind siding and stucco.

See hidden possible foundation leaks in finished basements.

See heating/cooling defects; Infrared is the only true way to inspect radiant floor heat, heated driveways, etc.

Simply put, you just CAN NOT see the ENTIRE home with just a standard home inspection!

See Inner-wall framing and structure​.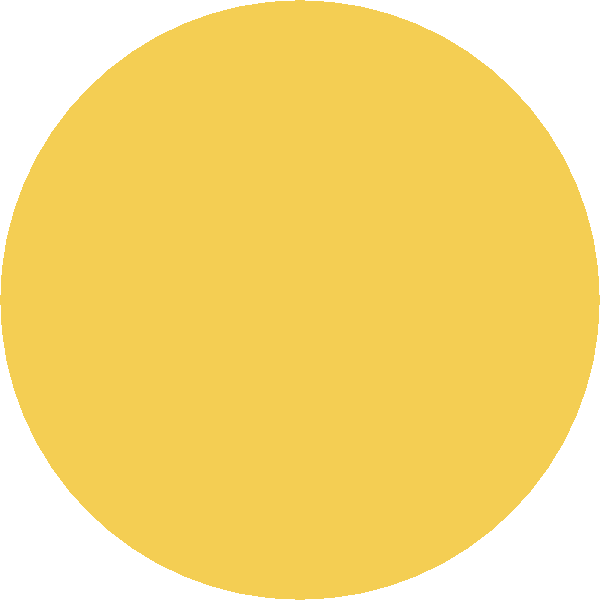 Overheated Electrical Breaker

Missing Insulation In Attic

Behind The Scenes Home Inspections ®

FREE Whole-home INFRARED scans with your home inspection

New Buyer Home Inspections  

Pre-Listing Home Inspections 

New Construction Final Inspections  

11th Month Home Warranty Inspections  

Environmental Testing: Meth, Mold and Radon Testing

Unseen moisture behind ceiling/wall

All of our certified home inspections include every component of the home, including the following:
Roof, vents, flashings, and trim

Skylight, chimney and other roof penetrations

Decks, stoops, porches, walkways, and railings 

Basement, foundation and crawlspace 

Water penetration and foundation movement 

Main water shut off valves 

Interior plumbing fixtures and faucets 

Drainage sump pumps with accessible floats 

Electrical service line and meter box

Main disconnect and service amperage 

Electrical panels, breakers and fuses

Electrical outlets, lights, and wiring

GFCI's and AFCI's outlets and breakers

Fireplace damper door and hearth 

Insulation and ventilation

Garage doors, safety sensors, and openers

A Behind The Scenes INFRARED Home Inspection Is Simply The Best Home Inspection!
Exceeding All Your Home Inspection Needs
​Our Home Inspection With A FULL-HOME INFRARED SCAN Should Be The ONLY Choice For Your Home
Mold Testing           Radon Testing          Meth Testing

          (Click on icons for additional information)

Add on any of these environmental tests to your package (all three included in the Ultimate Peace of Mind package):

​Or we offer environmental testing for your existing home if you feel you have a possible concern:

SAVE $10

Book Your Inspection Service Online Now

Home Inspection Services For Your Home By Utah's Most Experienced Home Inspection Professionals