Access your inspection report:

Why Is a Home Inspection Necessary?

Buying a home is both exciting and stressful. While owning your own home is a wonderful thing, purchasing a home is a huge investment and can cause some serious stress and worry over whether or not you're making a good choice. 

At BTS Home Inspections, we employ expert, highly experienced inspectors who will determine for you whether or not your home is in good condition, and what to do going forward.

At Behind The Scenes Home Inspections, we take care to provide our customers high quality services personalized for their unique needs. We are available to take your order 6 days a week Monday-Saturday. Our staff members are professional, courteous and efficient. You can even schedule your home inspection online for a discount.

While not required, a home inspection in Utah is something every buyer should consider. Home inspectors take the time to look over every inch of the home, checking pipes, the foundation, the roof, and everything in between to make sure there are no major issues that should be addressed prior to purchase. Having an inspection done gives you the option to either back out of the purchase or ask the seller to correct any major issues so you're not stuck with a money pit.

In addition to basic Morgan County home inspections, we offer testing services to make sure your home is safe for inhabitation. With options to test for mold, meth, and radon, you can have the peace of mind knowing your future home is not only structurally sound, but a place where you'll be physically well.

With inspectors servicing throughout Morgan County, you can rest assured that we inspect in your city. We service the cities of:

-Mountain Green            -Richville

-Peterson                        -Porterville

-Stoddard                        -Morgan

-Milton                            -Croydon

-Littleton                         -Enterprise

Morgan County Home Inspections

Are you ready to buy that new home? Give us a call and let us help you gain peace of mind that you are in fact purchasing a good home.

Call us today to make an appointment at 801-616-0000 today. If you'd prefer the $10 discount, you may also schedule your appointment online.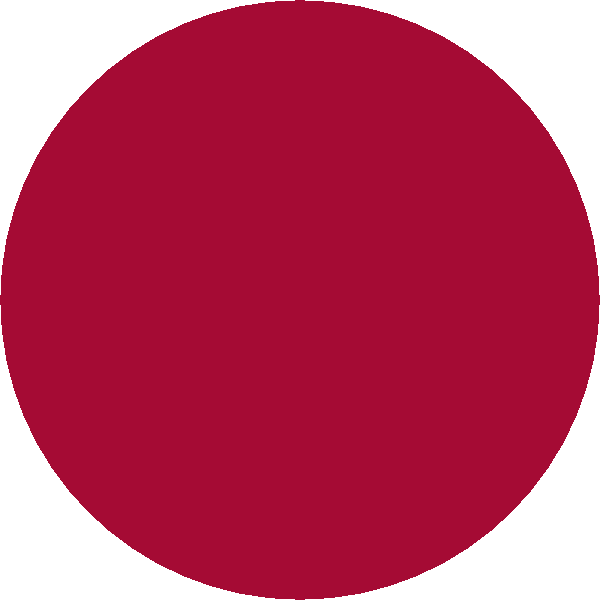 ALL Our Home Inspections Include a FREE Whole-Home INFRARED Thermal Scan.

In this modern age of technology, a home inspection isn't a complete inspection without INFRARED thermal technology. 

We provide true whole-home INFRARED Thermal scans by Highly Trained,Certified Infrared Thermographers.

We pioneered Infrared thermal imaging in home inspections in Utah, making us the most experienced experts available.

"Extremely thorough inspection with even the smallest defects found. Increadibly knowledgeable inspector. 

It was worth every penny, plus more. BTS is the only inspection company you'll ever need!"  

- Randy Smith; Jan 2008