Access your inspection report:

The Threat of Mold, Meth and Radon Gas

Tooele County Home Inspections

BTS Home Inspections have several packages to choose from, including Infrared thermal scans as well as testing for mold, meth, and radon gas. These are some of the leading harmful substances to be found in homes. Mold is a common house problem that releases extremely toxic chemicals on you and your family. Mold poses a high risk for young children, elderly people, pregnant mothers, and people with asthma, low immune systems, or cancer.

Radon gas is the second-leading cause of lung cancer in the United States, and, unfortunately, Utah is a high-radon state. It can go undetected for years, but with a simple radon test, the threat is completely preventable.

Likewise, many homes have been exposed to methamphetamine without the current owner's knowledge. Even a beautiful, clean home may have been a former meth lab or been exposed to meth use and poses serious health risks to your family. Even occasional meth usage in a home can put you at risk.

At Behind The Scenes Home Inspections, we take care to provide our customers high quality services personalized for their unique needs. We are available to take your order 6 days a week Monday-Saturday. Our staff members are professional, courteous and efficient. You can even schedule your home inspection online for a discount.

Our inspections include an easy-to-read inspection report delivered the same day, and digital color photos and videos to document the process. The most popular package includes a FREE infrared thermal scan of your entire house, ensuring the detection of hidden moisture even in hard-to-find places, like wall cavities and behind stucco. Insulation defects can also easily be detected through Infrared scans.

With BTS, you're guaranteed to get the best quality inspection possible and finally have peace of mind about the space you're living in. Contact us today to schedule your home inspection, whether you live in Davis, Morgan, Salt Lake, Summit, Tooele, Utah, Wasatch, or Weber counties.

We offer Tooele County home inspections to those looking for peace of mind prior to purchasing your home. We can help with homes in the following cities:

-Tooele                     -Stansbury Park            -Stockton               -Erda               -Grantsville          -Bauer                      -Mills Junction               -Rush Valley          -Vernon           -Rush Valley        -Ophir                       -Lincoln 

Call us today to make an appointment at 801-616-0000 today. If you'd prefer the $10 discount, you may also schedule your appointment online. 

Whether you're moving into a new home or have been settled in your space for decades, it's important to keep your home and family safe with regular home inspections. Behind The Scenes Infrared (BTS) Home Inspections offers the leading home inspection packages in Utah. Our team has more than 14 years of experience and has inspected thousands of homes all over the Greater Salt Lake City area and entire Wasatch Front.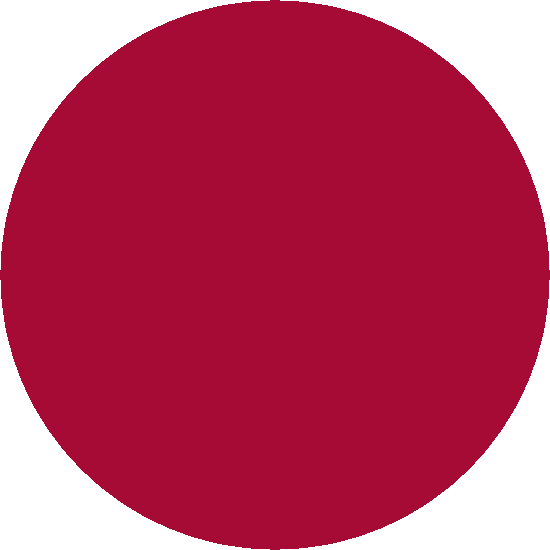 ALL Our Home Inspections Include a FREE Whole-Home INFRARED Thermal Scan.

In this modern age of technology, a home inspection isn't a complete inspection without INFRARED thermal technology. 

We provide true whole-home INFRARED Thermal scans by Highly Trained,Certified Infrared Thermographers.

We pioneered Infrared thermal imaging in home inspections in Utah, making us the most experienced experts available.

"Extremely thorough inspection with even the smallest defects found. Increadibly knowledgeable inspector. 

It was worth every penny, plus more. BTS is the only inspection company you'll ever need!"  

- Randy Smith; Jan 2008