Access your inspection report:

No matter whether you're buying a new house or need a check-up for your current home in Utah County, at BTS Home Inspections, we are dedicated to providing you with the peace of mind you deserve.

Your home is likely one of the largest personal purchases you'll make in your life. As such, it's important to get a comprehensive understanding of what you'll get for your money. 

It's easy to see external problems, like old carpet, rickety stairs, or a discolored ceiling. However, many potential problems are hidden from the untrained eye. Electrical, structural, and plumbing problems can be expensive, but without a professional Utah County home inspector, you might never know about these hidden issues.

Some people expect issues with older homes but wrongly assume that newer homes are protected from these under-the-surface flaws. However, these issues can show up in homes of any age.

Besides construction issues and wear-and-tear, home inspections can also reveal safety issues such as pests, mold, carbon monoxide,
 meth residue
, radon, and more. Without the right equipment and experience, it's nearly impossible for the average homebuyer to detect these problems by simply touring the home. Don't wait until it's too late; always use a qualified Utah County home inspector before purchasing a new home.
BTS Home Inspectors proudly serves the Utah County area in cities including, but not limited to:

-Lehi                                -Eagle Mountain 

-American Fork               -Lindon

-Cedar Hills                     -Saratoga Springs

-Highland                        -Orem

-Alpine                            -Provo

-Pleasant Grove             -Springville

-Elk Ridge                       -Mapleton

-Payson                          -Salem

-Santaquin                      -Spanish Fork

-Woodland Hills              -Cedar Fort

-Vineyard   

At BTS Home Inspectors, we hold ourselves to a very high standard of excellence to ensure our clients feel safe in the comfort of their own homes. 

Since 2004, we have inspected thousands of homes. Our owner, Troy Gailey, is a certified master inspector and provides each of our inspectors with extensive hands-on training. When you choose
 BTS Home Inspectors
, you're in good hands.
If you're buying a new home, getting ready for remodeling, or are experiencing any problems with your home, 
contact us
 to schedule an appointment. We offer different packages to meet your unique needs. Visit our 
pricing page
 for more information, or call us to discuss how we can best serve you.
At Behind The Scenes Home Inspections, we take care to provide our customers high quality services personalized for their unique needs. We are available to take you call and schedule your inspection 6 days a week, Monday-Saturday. Our staff members are professional, courteous and efficient. You can even schedule your home inspection online for a discount.

Utah County Home Inspections
Why You Should Get a Home Inspection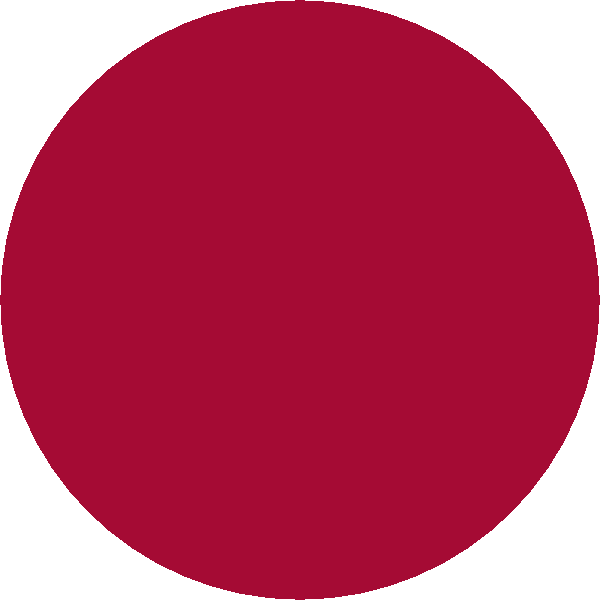 ALL Our Home Inspections Include a FREE Whole-Home INFRARED Thermal Scan.

In this modern age of technology, a home inspection isn't a complete inspection without INFRARED thermal technology. 

We provide true whole-home INFRARED Thermal scans by Highly Trained,Certified Infrared Thermographers.

We pioneered Infrared thermal imaging in home inspections in Utah, making us the most experienced experts available.

"Extremely thorough inspection with even the smallest defects found. Increadibly knowledgeable inspector. 

It was worth every penny, plus more. BTS is the only inspection company you'll ever need!"  

- Randy Smith; Jan 2008