Access your inspection report:

Why Get a Home Inspection?

Summit County Home Inspection

Having a professional inspection done on your home is essential to help you avoid wasting your money on a home with serious damage. During an inspection, plumbing is checked, all appliances are tested, and the inspector climbs through every inch of the home to be sure everything is in good order. Inspectors at BTS are well-versed in laws and codes, so they can easily point out any portion of your future home that has the potential to be a problem in plenty of time for you to request important fixes to be made prior to finalizing the purchase of the home.

In addition, we offer mold, meth, and radon testing to be sure your future home is a safe place where you can thrive and remain healthy.

At Behind The Scenes Home Inspections, we take care to provide our customers high quality services personalized for their unique needs. We are available to take your order 6 days a week, Monday-Saturday. Our staff members are professional, courteous and efficient. You can even schedule your home inspection online for a discount.

Servicing homes all across Utah, we offer Summit County home inspections to those looking for peace of mind prior to purchasing your home. We can help with homes in the following cities:

-Coalville                -Marion

-Echo                     -Oakley

-Francis                 -Park City

-Henefer                -Kamas

-Hoytsville             -Peoa

- Rockport

And everywhere in between.​

Why take risks when buying a home? Let one of our expert inspectors check out your home to make sure it's in tip-top shape. 

Contact us today to learn more about our services or schedule an appointment.

There is nothing more exciting than having your offer on a home accepted. When making such a large investment, wouldn't you like to know you're getting a home that's free of problems? At BTS Home Inspections, we perform certified home inspections in Utah to make sure you know exactly what you're spending your hard earned money on.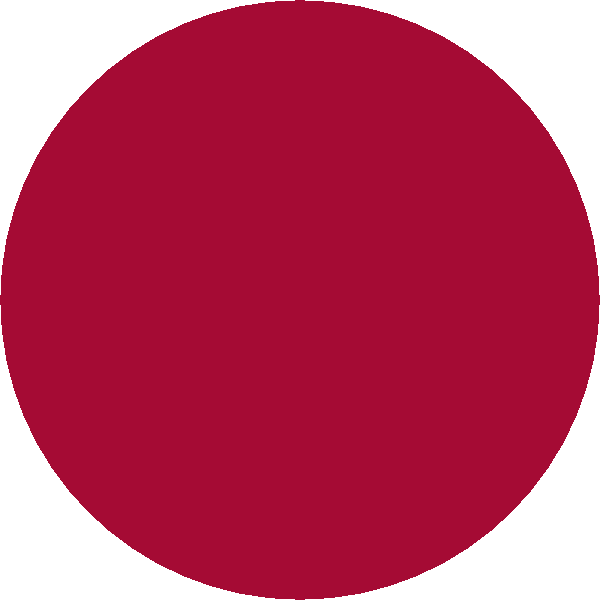 ALL Our Home Inspections Include a FREE Whole-Home INFRARED Thermal Scan.

In this modern age of technology, a home inspection isn't a complete inspection without INFRARED thermal technology. 

We provide true whole-home INFRARED Thermal scans by Highly Trained,Certified Infrared Thermographers.

We pioneered Infrared thermal imaging in home inspections in Utah, making us the most experienced experts available.

"Extremely thorough inspection with even the smallest defects found. Increadibly knowledgeable inspector. 

It was worth every penny, plus more. BTS is the only inspection company you'll ever need!"  

- Randy Smith; Jan 2008