Access your inspection report:

 Wasatch County Home Inspections

BTS Home Inspections
 have been trusted by many Utah residents since 2004 to ensure that their homes are safe and in excellent shape to live in. If you're thinking about building a new home or buying an established home, it is worth teaming up with BTS Home Inspections and have them check your new place thoroughly before the keys are handed to you.
-Radon is the second leading cause of lung cancer and in Wasatch County, according to 
Utah's Public Health Data Source
, 65% of households tested positive for unhealthy levels of radon in their homes. The good news is that once radon is detected, you can set up an action plan to mitigate it.
-Mold, along with looking horrible, can make you and your family sick. It can cause allergy-type symptoms and affect your respiratory system. Once tested, an action plan to eliminate moisture and mold can be created. The key is to identify its location.

-Meth labs were quite common in Utah during the 80´s and 90´s. Time does not erase its effects in the home and it's best that you know your new home's history. Even occasional meth usage in a home can contaminate the home to the point that your family's health can be at risk. Unfortunately, meth use is again on the rise in Utah.

-The structure of the premise

-Plumbing

-Electrical components

-Heating system

-Foundation of the premise

-Insulation

-Windows

-And much more

We have transparent prices and different packages available to suit your needs and budget. You can also access your home inspection report directly on our website, which are available by the next business day. We know how important the results are for you, so we get things done as fast as possible.

Let's make sure that your house is safe for you and your family. Serving the cities of:

-Heber City            -Daniel

-Park City              -Charleston

-Midway                -Independence 

Wallsburg 

At Behind The Scenes Home Inspections, we take care to provide our customers high quality services personalized for their unique needs. We are available to take you call and schedule your inspection 6 days a week, Monday-Friday. Our staff members are professional, courteous and efficient.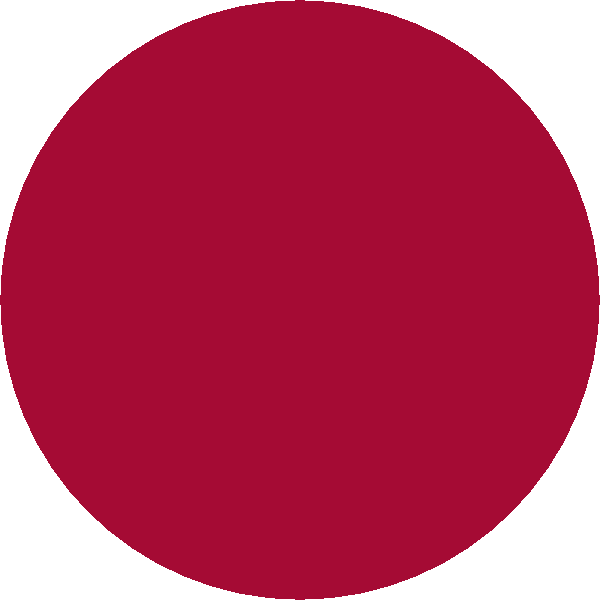 ALL Our Home Inspections Include a FREE Whole-Home INFRARED Thermal Scan.

In this modern age of technology, a home inspection isn't a complete inspection without INFRARED thermal technology. 

We provide true whole-home INFRARED Thermal scans by Highly Trained,Certified Infrared Thermographers.

We pioneered Infrared thermal imaging in home inspections in Utah, making us the most experienced experts available.

"Extremely thorough inspection with even the smallest defects found. Increadibly knowledgeable inspector. 

It was worth every penny, plus more. BTS is the only inspection company you'll ever need!"  

- Randy Smith; Jan 2008